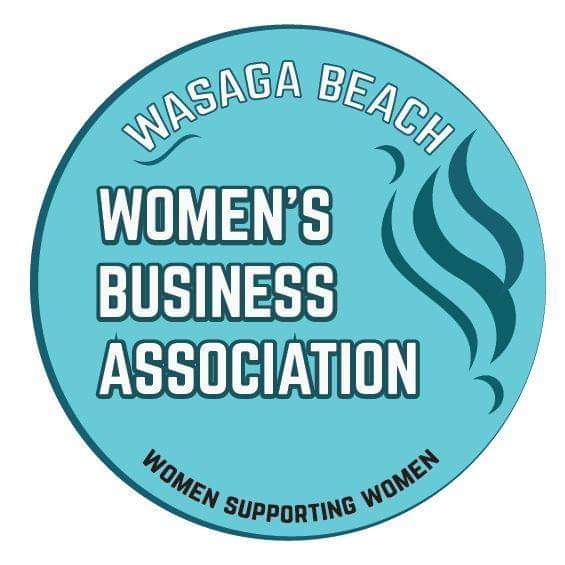 Register below for this event
Start:
Monday April 5, 2021
9:00 AM EDT
End:
Monday April 19, 2021
7:00 PM EDT
To participate in this event simply fill out the registration form and submit it. The event organizer will provide you with additional information after you have registered.

Our Student bursary was first created in 2019, it is awarded each year to deserving female students pursuing post secondary education in the field of Business or Entrepreneurship. Each recipient must have provided more than the minimum amount of 40 volunteer hours, maintained a 75% average in their final year of high school and be a resident of Wasaga Beach. Proof of post Secondary acceptance is a must. Persons pursuing a career within a Trade, where they can become self employed are also eligible. (ie: mechanic, esthetician, plumber, electrician, book keeping etc...)

A minimum of $500 is awarded each year, and can be applied for through their high schools guidance center.

Fundraisers through out the year allow us to assist a local young woman in her pursuit of higher education.

For more information on applying or on how to donate please email wbwba.membership@gmail.com.