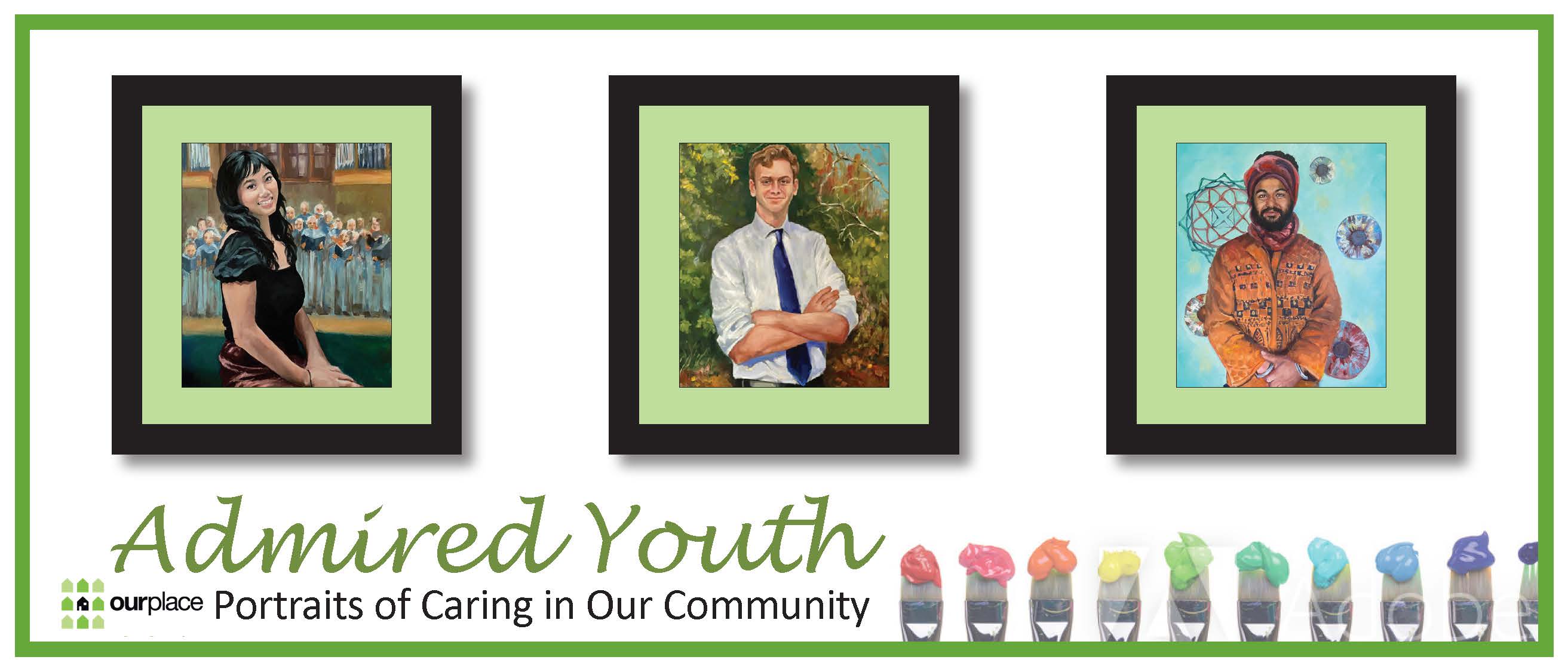 Donate to this event
Start:
Tuesday June 1, 2021
9:00 AM PDT
End:
Wednesday June 30, 2021
11:59 PM PDT

Thank you for supporting our Portraits of Caring campaign. All donations will receive tax receipts. Make sure you provide your contact info.
Cash Appeal

s

Our Goal

Emily Lowan

Emily Lowan is passionate about creating climate justice and social equity at University of Victoria, in Greater Victoria, and across Canada.

As Director of Campaigns and Community Relations for the UVic Students' Society, she led a successful Divest UVic campaign that will decarbonize the university's $250 million investment fund. As a student representative for UVic's Climate Action Plan Committee, she was instrumental in strengthening the university's climate targets and accountability. She also played a key role in the university's decision to make sexualized violence prevention training mandatory for all new students.

She successfully lobbied Saanich Council to significantly improve affordable housing availability in the municipality. Emily fought for greater student representation in local transit decision-making. She also coordinated opioid overdose prevention training for nearly 500 students.

Our Goal: $1,000

$1,000

Federica DiFrassineto

Our Goal: $1,000

$1,000

Kayla Reimer

Kayla (she/her) is a biracial woman who grew up in Saskatoon S.K., and now resides on Vancouver Island, on the traditional territories of the Songhees, WASANC and Lukwengen nations. A soon to be child and youth care student, and the 'Youth Care and Outreach Advisor' for the SanctuaryYouth Centre, Kayla has been helping service at risk youth find community and belonging by meeting them where they're at with an open mind.

Through her work at Sanctuary, she has helped develop programming for at-risk girls such as a girls drop-in hours, weekly picnics as well as participating as a mentor/support companion through Sanctuary's Mentorship Training program. Kayla plans to continue being an outreach and community worker throughout her education, in hopes of continuing to gain knowledge through experience and educational practice.

Our Goal: $1,000

$1,000

Matthew Schlatter

Our Goal: $1,000

$1,000

Raven Lacerte

Our Goal: $1,000

$1,000

Savannah Barratt

Savannah Barratt is resilient, innovative, and insatiably curious. Born on traditional lək̓ʷəŋən (lekwungen) lands, Savannah is a product of her environment, drawn to nature and its immense importance. She is a post-secondary student and dedicated activist who bloomed from a history of trauma. During recovery from prolonged illness, to bolster healing, she deepened her role in activism.

Savannah works with environmental and social-equity organizations, including Climate Justice Victoria and Greater Victoria Acting Together. Her passion for community, leadership, and change-making inevitably fused with her academic life. While pursuing her degree, she was elected Sustainability Director for the Camosun College Student Society. Another step forward in her commitment to sparking change; from here her engagement record will only continue to grow.

Our Goal: $1,000

$1,000
To complete your donation simply fill in the following details and select 'Continue'.