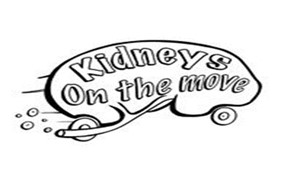 Donate to this event
Start:
Saturday March 6, 2021
12:35 AM PST
End:
Saturday March 13, 2021
9:00 PM PST

Please consider a donation of cash that will give us maximum value for your donation. Receipts from the Kidney Foundation will be issued for amounts over $ 25.

Also consider Kidneys on the Move as part of your legacy by leaving an amount listed in your will.

All donations will be provided with an official tax receipt with our registered BC Charity number for tax purposes.
Cash Appeal

s

Our Goal

Transplant Accommodation..

Kidneys on the Move (KOTM) is an annual benefit held in support of patients living with kidney disease and in need of a kidney transplant. We also support transplant patients for accommodation needs for out of town patients.

Our Goal: $5,000

$5,000

$2,630
To complete your donation simply fill in the following details and select 'Continue'.